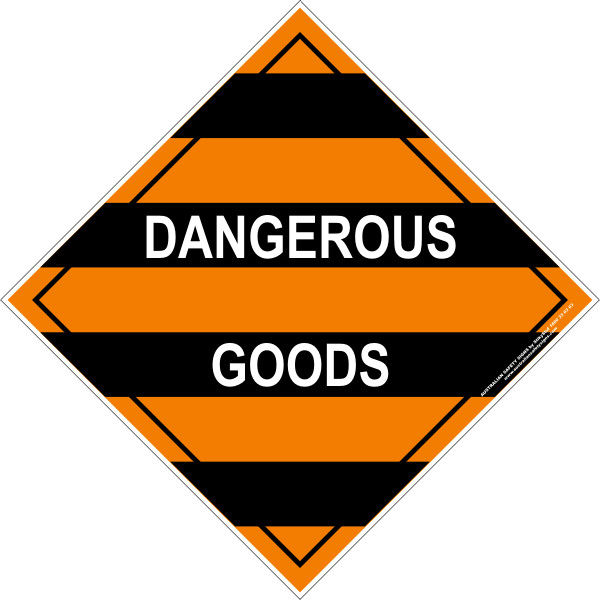 COURSE OBJECTIVES

This course provides participants with the information and guided practice on the skills and knowledge required to obtain a dangerous goods (DG) driver licence to transport DG by road. This course is designed to be completed by personnel who transport Dangerous Goods.
DURATION
2 days
This course can be conducted at our Mandurah training centre or onsite at a clients premises

COURSE CONTENT
The program addresses the following:
Assessing ullage compliance with the Australian Dangerous Goods (ADG) Code

Assigning HAZCHEM codes for a range of dangerous goods (DG) loads

Checking and amending DG transport documentation

Checking transport routes for suitability using a variety of methods

Completing and amending appropriate documentation as required

Determining proper shipping names for UN numbers

Determining the correct vehicle placarding for co-transport of multiple consignments identified by transport documents

Identifying and deciding what combination of DG labels and emergency information panels (eips) is required

Identifying packing groups and implications for transport of DG

Identifying required information on an emergency procedure guide

Identifying the primary hazards for common substances

Identifying UN numbers, UN classes and divisions of DG including packing groups and categories

Interpreting the meaning of a range of HAZCHEM codes

Locating information within the ADG Code and National Transport Commission (NTC) Load Restraint Guide

Locating regulatory procedure for carrying passengers

Locating the special provisions and associated instructions in the DG List

Making decisions about suitability to drive vehicle

Matching the primary hazard with the appropriate Class or Division

Selecting appropriate segregation method for incompatible DG

Selecting safety equipment effectively and in accordance with regulatory requirements

Stating the threshold for different Classes/Divisions of DG at which vehicle placarding, emergency procedures guide (epgs), segregation, load restraint and Transport Emergency Response Plan (TERP) becomes mandatory

Using the ADG Code to identify compatible and incompatible combinations of goods

Using the DG List.
ASSESSMENT METHOD
Knowledge assessment and practical demonstration of skills
PRE-REQUISITES
Be at least 17 years of age

Be a resident of Western Australia

Hold a current Western Australian motor driver?s licence (provisional ?P? plate drivers cannot hold a dangerous goods driver licence)
CERTIFICATION

Upon successful completion, participants will be issued with the following nationally recognised Statement of Attainment;
TLILIC0001 Licence to transport dangerous goods by road
WHAT TO WEAR
All course participants are required to wear appropriate work attire. Closed in shoes are a requirement for attendance on any course.
MORNING TEA
Coffee, tea and biscuits will be provided throughout the day. Fridge and microwave facilities are also available.
COURSE FEE
$380.00
ADDITIONAL INFORMATION FOR APPLYING FOR A DANGEROUS GOODS DRIVERS LICENCE
http://www.dmp.wa.gov.au/Dangerous-Goods/Applying-for-a-dangerous-goods-8428.aspx